Friday, July 07, 2006
FO Sleeping Bunny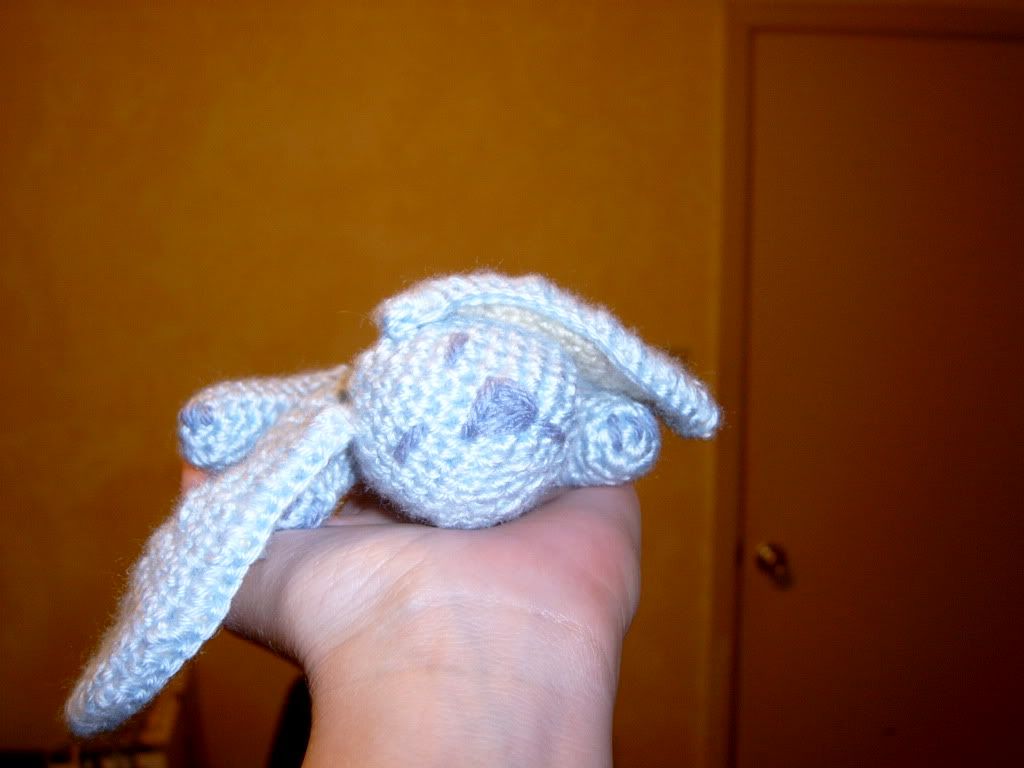 What could possibly be cuter than a palmful of sleeping bunny?
Pattern designed by Kristen Alfords and available in her etsy store
here
.
Made with Simply Soft yarn and crocheted tightly with an F hook.
Now ain't that just the cutest thang?!!
Comments:
Very cute! Hope everything is ok...I miss your posts! Your blog is so bright and cheery! Oh, don't forget to update your blogline with my new blogspot blog (instead of typepad)
Take care!
Post a Comment
<< Home